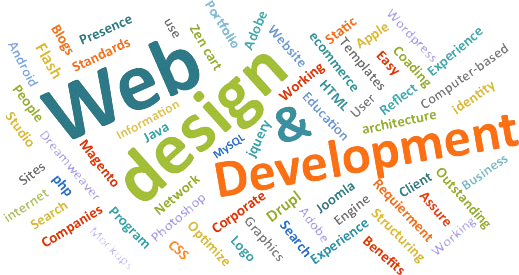 Eurohost Web Solutions are a 100% Irish Owned, limited company providing Professionally Developed, Mobile Ready, Affordable Web Sites and Reliable Hosting Solutions for over 15 years. With a complete range of services from Domain Name Registration to Web Site Hosting and Design, Eurohost Web Solutions caters for all your companies IT requirements.
As well as our key Web Development Services, Eurohost Web Solutions specialises in Web Marketing Services such as Managed Google Adword Campaigns. We also partner with various other companies to provide full PC and IT Services, such as Office Networking and IT Maintenance to complete Corporate Printing Services. We also own and operate USB Ireland providing Promotional USB Products – www.usbireland.ie.
We at Eurohost Web Solutions are dedicated to providing the highest levels of quality to our clients and believe in providing a personal, professional service backed up with reliable technical support. Our technical support can be contacted 24 hours a day, 7 days a week.
Contact us today for a quote or with any general Web or IT query you might have and we will be happy to help.
For any questions regarding our Privacy Policy please contact privacy@eurohost.ie. Thank you.